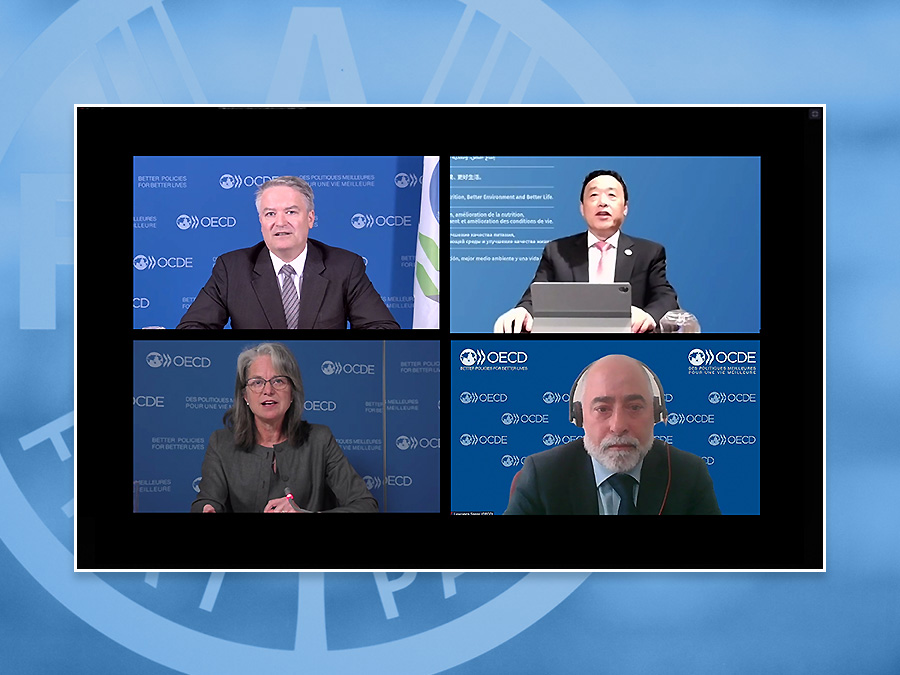 According to a new report from the Food and Agriculture Organization of the United Nations (FAO) and the Organisation for Economic Co-operation and Development (OECD), without peace in Ukraine, the issue of global food security will continue to worsen, especially for the world's poorest. Yet despite immediate problems, the OECD-FAO Agricultural Outlook urges the global community to stay focused on achieving the 2030 Agenda and the Sustainable Development Goals (SDGs).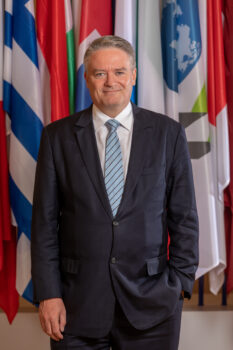 Speaking at the report's launch, OECD Secretary-General Mathias Cormann stressed that the average agricultural productivity will need to increase by 28% over the next decade for the world to meet the Sustainable Development Goal (SDG 2) on Zero Hunger – which is triple the increase in productivity achieved in the past ten years. At the same time, keeping agricultural emissions on track to reach the Paris Agreement targets is vital.
"Concerted efforts are needed to step up productivity and enhance investment in infrastructure, innovation, and human capital – all critical drivers of agricultural growth," Corman said.
"Higher shares of support have to go into better education and knowledge transfer activities for farmers as well as addressing food loss and waste while increasing investment in innovation and infrastructure."
The report, which is available to download for free, features:
A focus on key trends and prospects in global agricultural and food markets;
Regional briefs, highlighting the regional aspects of production, consumption, and trade projections for the period 2022-31 and providing background information on key regional issues;
Product briefs on commodities ranging from meat and fish to cotton and cereals, including market trends and projections, risks and uncertainties.