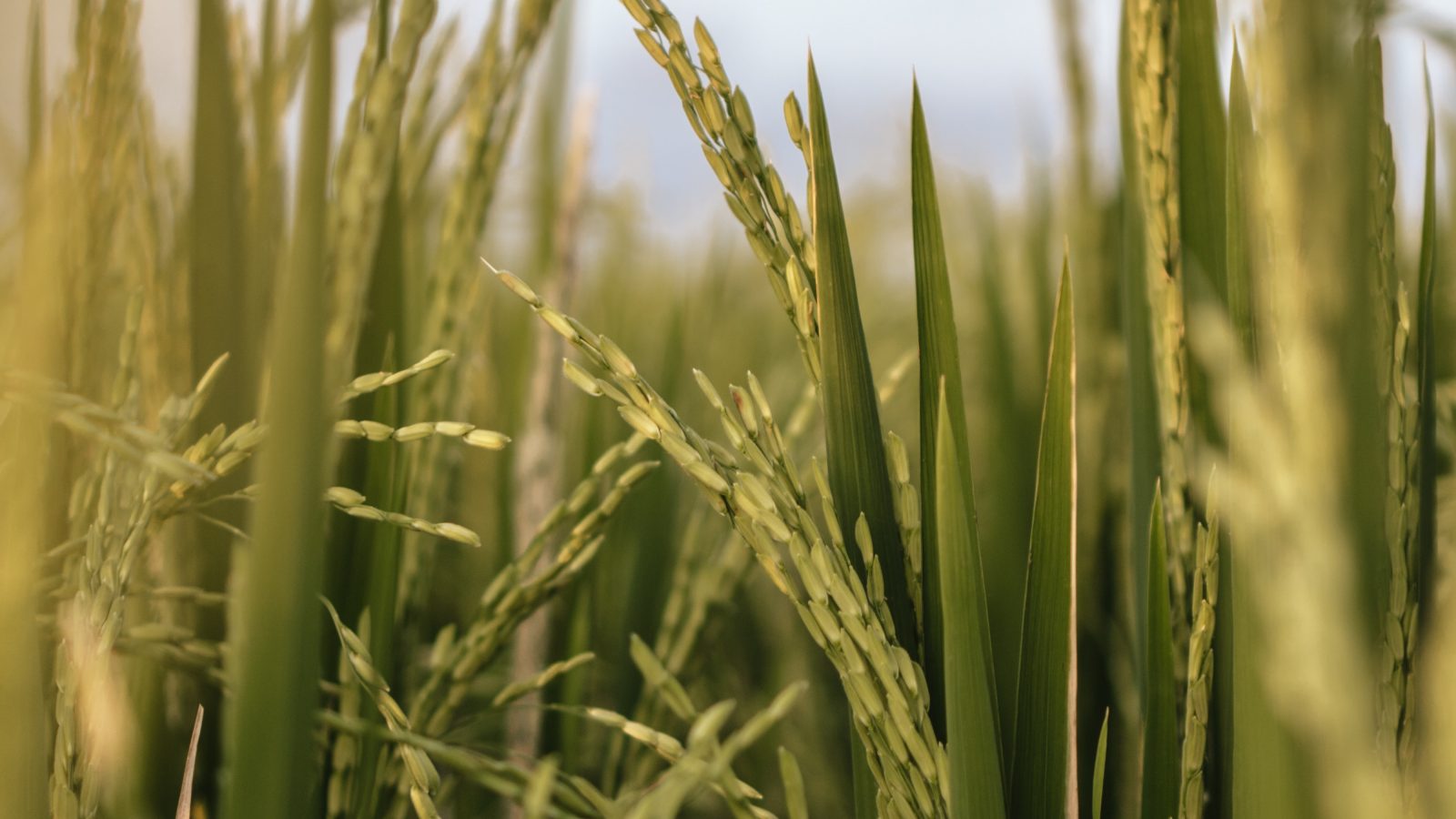 The U.S. Senate and U.S. House of Representatives have officially recognized the 10th anniversary of the stewardship partnership between USA Rice and conservation organization Ducks Unlimited. This "unique collaboration" assists U.S. rice producers in addressing water quantity, water quality and wildlife habitat on working rice lands. Since its inception, it has led to "historic outcomes" for farmers, migratory shorebirds and waterfowl, positively impacting over 800,000 acres or 324,000 hectares of rice on more than 1,000 farms.
Rice is the third largest crop commodity in the world, supplying almost 20 percent of the daily calories consumed by humans. It is also a vital source of nutrients for North American waterfowl, with rice not collected during harvest providing essential winter food for migrating ducks.
"U.S. rice farms are located primarily throughout the Mississippi Alluvial Valley, Texas' and Louisiana's Gulf Coast, and California's Central Valley, which are critical landscapes and habitat for migratory waterfowl and shorebirds," said USA Rice President & CEO, Betsy Ward. "The work of the Rice Stewardship Partnership is essential, and USA Rice is extremely proud of our partnership with Ducks Unlimited because, as in all things, we're more effective working together."
The resolution was introduced in the Senate by Sen. John Boozman and Sen. Alex Padilla (California) and in the House of Representatives by Rep. Rick Crawford (Arkansas) and Rep. Mike Thompson (California).