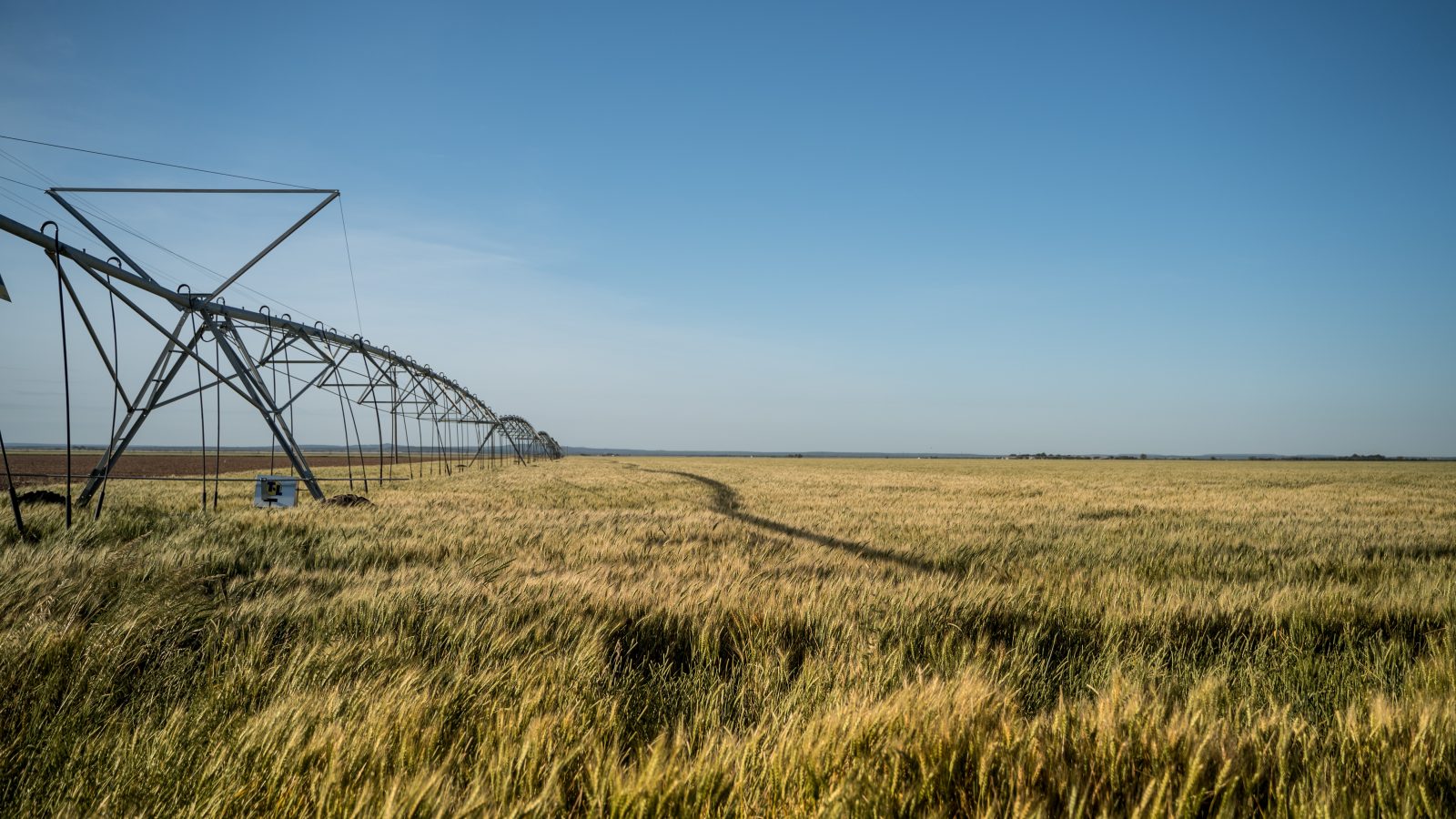 The U.S. Department of Agriculture continues to advance climate-smart agriculture with several new multi-million-dollar investments. These include funding for sustainable agriculture research and education and investment in over 30 projects to develop innovative approaches to next-generation conservation, from a black women's regenerative farming initiative to an artificial intelligence drought planning tool.
"Addressing climate change is a tremendous challenge, but agriculture plays an important role, and we're grateful for our many partners who are helping us confront the challenge head-on," said U.S. Secretary of Agriculture Tom Vilsack.
"We're empowering our partners to develop new tools, technologies, and strategies to support next-generation conservation efforts on working lands and develop cost-effective solutions to resource challenges."
Sustainable Agriculture Research and Education (SARE) Program
USDA's National Institute of Food and Agriculture (NIFA) will invest $46 million in the Sustainable Agriculture Research and Education (SARE) program. SARE has funded farmer-driven grants and grassroots education programs resulting in climate-smart solutions for farms and ranches since 1988. The recipients of the ten-year grants are the University of Minnesota, the University of Vermont, the University of Georgia, Montana State University, and the University of Maryland.
Conservation Innovation Grants (CIG)
USDA's Natural Resources Conservation Service (NRCS) will provide $40 million in Innovation Grant funding. Recipients include universities, farm associations, state departments, and commercial organizations. The projects they are working on are equally diverse and range from developing a system that automates tailwater reuse in rice to reduce freshwater demand and greenhouse gas emissions to a regenerative farming program targeted at producers who are Black, Indigenous, and people of color. Other projects focus on improving manure management, evaluating strategies to improve water use efficiency, reducing beef industry GHG emissions, and modernizing fertilizer recommendations for climate-smart crop production.