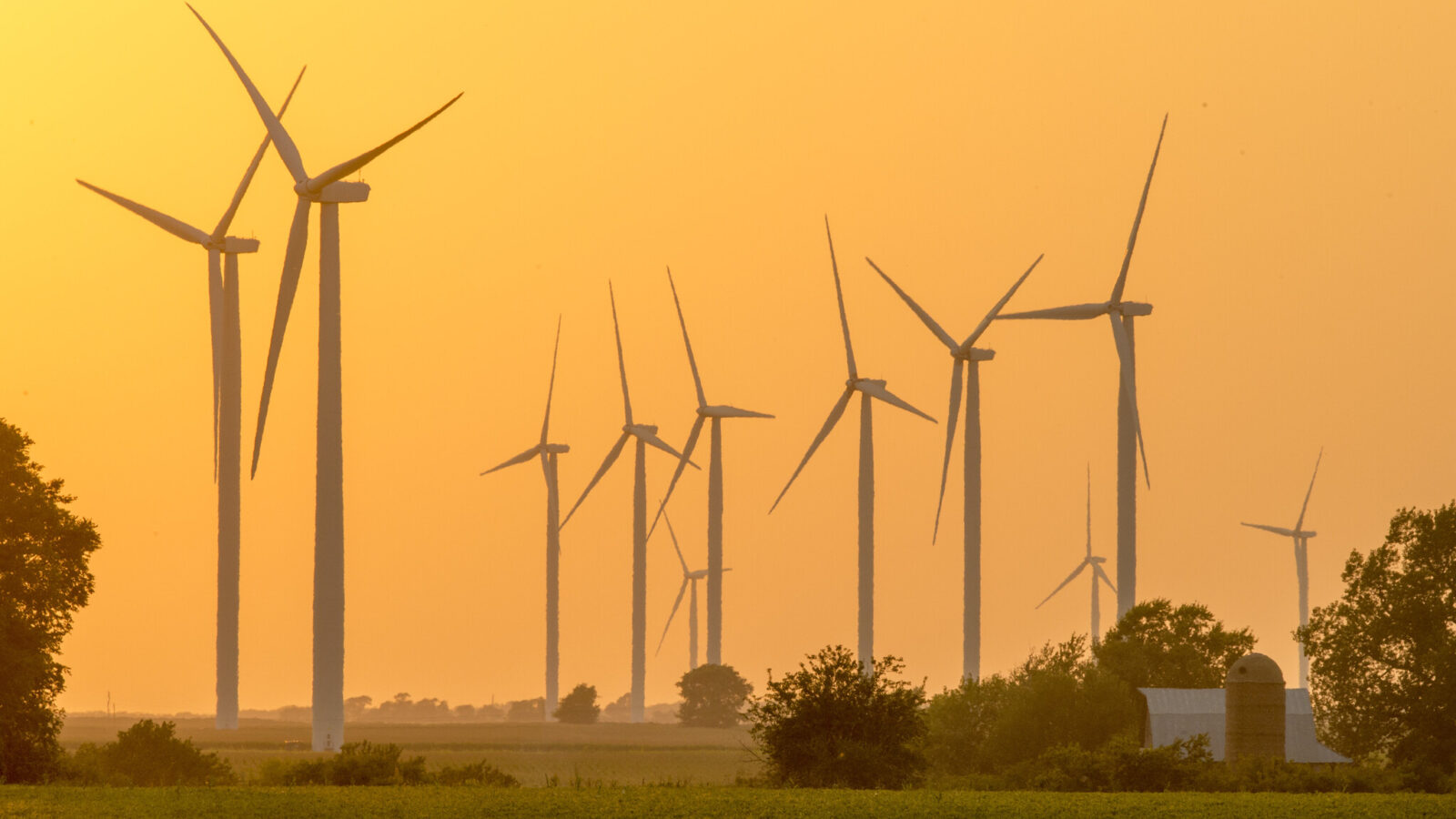 Close to $20 billion is to be invested in climate-smart agriculture in the United States. This is part of a $40 billion support package for agriculture, forestry, and rural development included in the Biden Administration's new Inflation Reduction Act. Described as "the most aggressive action ever to confront the climate crisis", the landmark bill aims to fight inflation, boost domestic energy production and manufacturing, and reduce carbon emissions by 40% by 2030.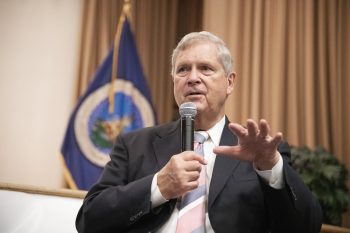 Agriculture Secretary Tom Vilsack has hailed the bill "a once in a lifetime level of investment" in America that will provide "significant support for farmers, ranchers, and forest landowners as they care for our precious land, adapt and mitigate to climate change and ensure America remains a food secure nation."
Specific measures to support American agriculture include:
$19.5 billion to help farmers, ranchers, and forest landowners adopt climate-smart practices that will reduce greenhouse gas emissions, increase storage of carbon in soils and trees, and make their operations more productive;
Support for innovative, cost-effective ways to measure and verify climate benefits, including through USDA's Environmental Quality Incentives Program, Conservation Stewardship Program, Agricultural Conservation Easement Program, Regional Conservation Partnership Program, and Conservation Technical Assistance;
Help for up to 280,000 farmers and ranchers to implement conservation strategies on approximately 125 million acres of land.