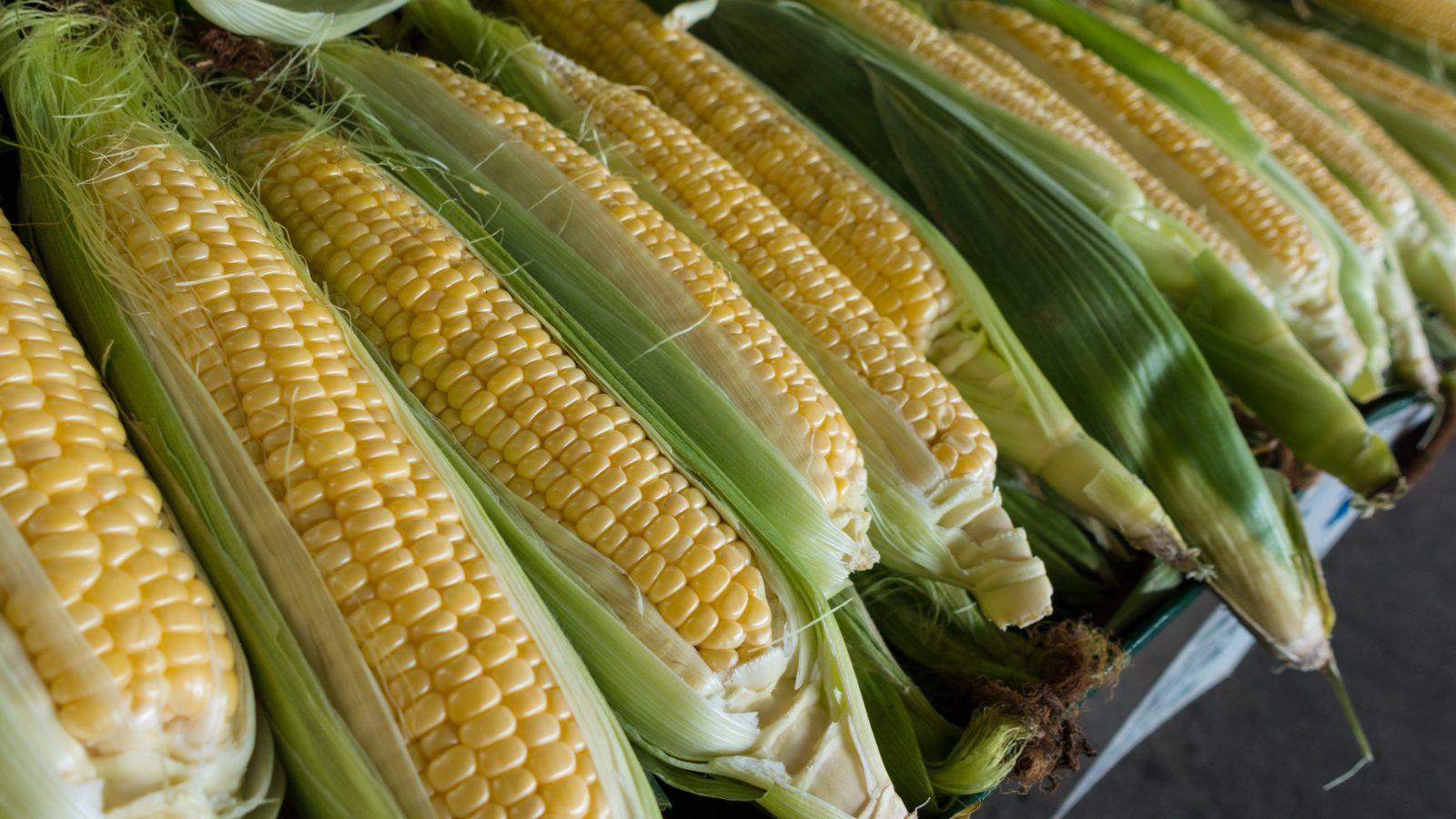 Zach Ben, a sixth-generation farmer, and his wife Mary are the Founders of Bidii Baby Foods – an agricultural cooperative registered on the Navajo Nation, the largest Indian reservation in the United States. They set up the business in 2021 to provide healthy, accessible food for their son and the Navajo community, grown locally using traditional practices passed down through generations.
The idea for Bidii Baby Foods was born when the couple struggled to find fresh, local infant food for their baby son. They set out to offer a healthy, traditional alternative to the canned goods and overpriced, bruised produce commonplace near where they lived in Shiprock, New Mexico, by launching a line of neeshjhizhii (dried, steamed corn) from Navajo white corn.
The Bens firmly believe that traditional, indigenous foods give children the best and most nutritious start in life and want to extend this benefit to the entire community. What they do is as much about health as "rebuilding indigenous foodways" and reconnecting indigenous families with a longstanding relationship between earth and parenting. "We believe that there is a direct connection between nurturing the land and nurturing our children," they say.
The ingredients used in Bidii Baby Foods products, such as white corn and cushaw squash, are grown on the family's farm plot along the Colorado River Plateau. Permaculture and traditional Navajo growing techniques are used for planting, cultivating, and harvesting produce that is 100% organic. Pests are mitigated naturally and by hand.
Read Zach and Mary's story: The Navajo farmer taking a traditional approach to making baby food (indianag.org)