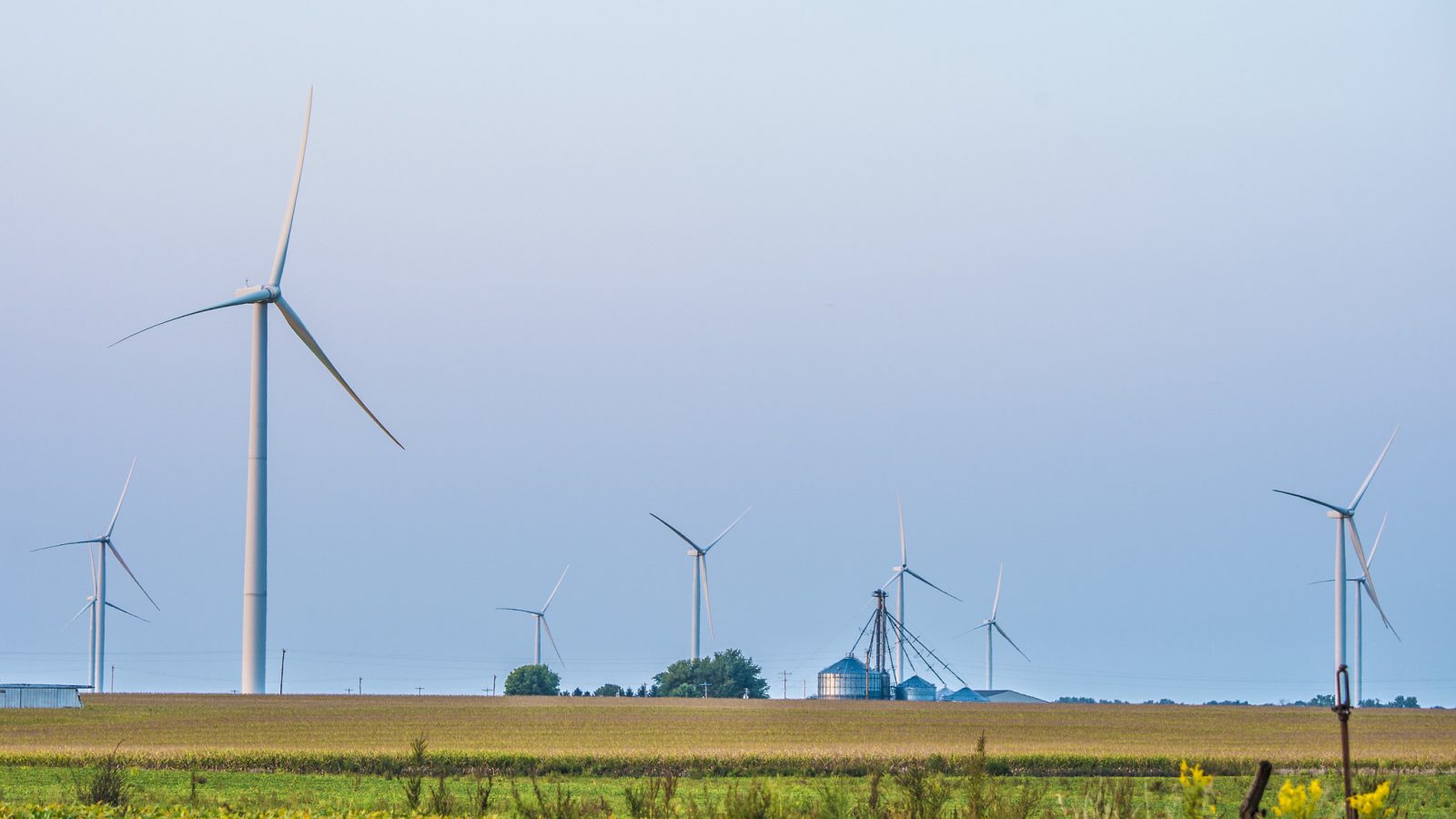 USDA's $3.1 billion Partnerships for Climate Smart Commodities Program is officially underway as the first tranche of partners implement their projects and prepare to share their learnings via a new Partnerships Network. Secretary Vilsack said that up to 141 projects are involved in USDA's effort to help America's producers and forest landowners implement and quantify the benefits of climate-smart practices and develop new markets for climate-smart commodities. Forty-one projects are now active across 53 states and territories, spanning 53 commodities and 105 practices.
"We're excited these projects are getting underway and look forward to achieving meaningful results for producers, agriculture and forestry economies, and our climate," Vilsack said.
The new Partnerships Network will play a vital role in the success of the Partnerships for Climate-Smart Commodities Program, facilitating the exchange of information and sharing of lessons learned. According to USDA's official communication, "These lessons will inform what makes markets for climate-smart commodities successful, and meaningful, for farmers, forest landowners, and rural communities."
As projects progress, learnings and summary data will be shared publicly on a periodic basis, it added.